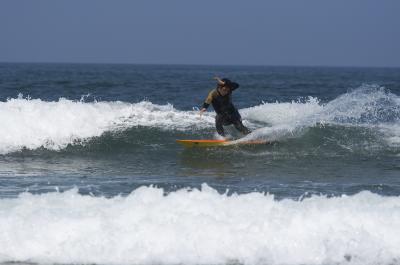 Milano Surf School and Barcelona Surf School are ON!!!!
Yes, we are so excited to announce the new collaboration with Coyote Skate School and Surf Clinic: La Escuela de Surf del Cabo Penas in order to offer surf courses and training for intermediate and advanced surfers in Milan and Barcelona.
Let's rool with us!!!